Outdoor
Music festivals and outdoor events require a significant level of advanced planning and communication. Let us help you with that.
Corporate
Awards galas, annual meetings and special events of any kind. Experience a new ROI.
Social
For the wedding, mitzvah or any other gathering that needs to be taken to the next level.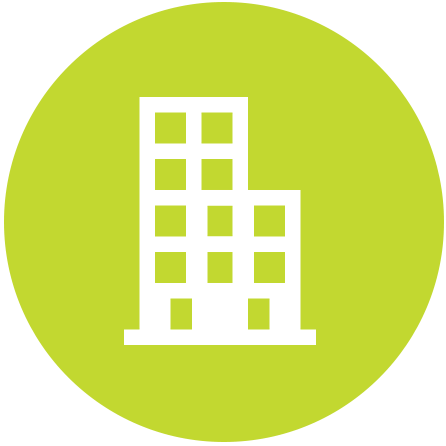 Unique Venues
Overcome oddly shaped rooms (even round), never before used spaces or just a support post in the middle of the room.
Budgeting/Logistics
Tally your fence, pipe and drape, square footage and other rental items based on reality. Be exact. Order what you need.
Permits
Fire marshal, city approvals, and emergency plan drawings, customized to your needs.